Hopkins Public Schools Community Education
Welcome to Hopkins Community Education! It is our privilege to work with all families and community members to bring world-class learning and engagement opportunities to people of all ages, every day. We are proud of our tradition of exemplary early education classes, youth, and adult opportunities, community engagement activities, out of school time programs, facility use opportunities, and so much more.


Adult Enrichment
Discover dance, photography, fitness, music, fine art, pottery, crafts, finance, and much more. GED and ESL classes, computer training and work skills, too. Check out all the options by clicking the link below!
Youth Programs
Community Education Youth Programs offers a wide variety of out-of-school time enrichment classes and athletic activities that will expand your child's learning experiences. Choose from art, cooking, pottery, chess, hands-on science, computer, languages, fencing, volleyball, track and field and more!
Hop-Kids Activities

Look to Hop-Kids for preschool age activities. Hop-Kids provides opportunities for playing and learning that are fun, nurturing, and safe. We believe children learn best through meaningful, interactive play. Our classes offer an introduction to a variety of sport fundamentals, play adventures, and STEM skills taught by passionate instructors who encourage curiosity, discovery, and problem-solving!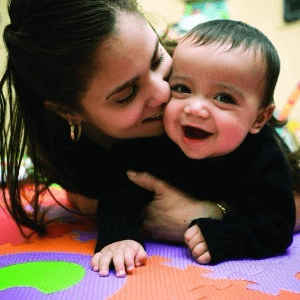 Early Childhood
Family Education
Early childhood is an important time of development for our youngest learners. We understand how important the early years are, and support families with both Early Childhood Family Education (ECFE) classes and events, and three preschool options.
Hopkins Half-day Preschool

Engaging classrooms, nurturing teachers, discovery-based curriculum, social and school readiness development — all designed to ignite your child's love for learning and build a solid foundation for kindergarten and beyond. Preschool offers a choice of classes that are three, four, or five half-days per week for children ages 3-5.
Hopkins Extended-day Preschool
Add to your 4-hour, 5-day per week preschool class with early morning, afternoon, and evening extended-day options!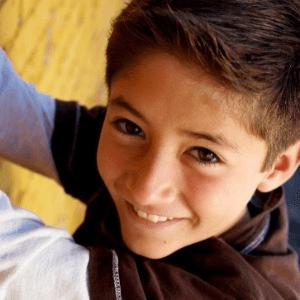 Kids & Company

Kids & Company is Hopkins Public Schools' premier school-age before-school and after-school child care program. Offered in each of the District's six elementary schools, Kids & Company is open Monday – Friday, 7:00 am – 6:00 pm for children in kindergarten through 6th grade.


Rent our Spaces:
Facility Use
Hopkins Event Services provides the finest special event service possible, from beginning to end. Customers receive personal attention and assistance in planning their events. Have a need? We have the space for you.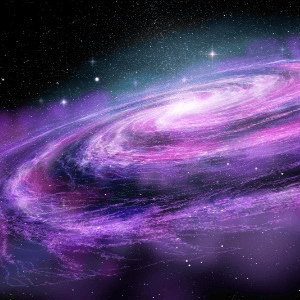 Eisenhower Observatory
Due to COVID-19 restrictions, we will not be scheduling observatory tours at this time.

View the night sky through the Lawrence Sauter telescope located inside the Observatory Dome atop the Eisenhower Community Center! Under the guidance of trained, knowledgeable volunteers, discover the moon, planets, stars and constellations.

If you are new to our online registration system, you will need to set up a new account, if you have not already done so. We encourage you to set up a profile for every member of your family to ensure you receive the most accurate and relevant information.

Of course, feel free to take a look around and see what courses we are offering for adults, youth and early childhood families. If you see something you like, go ahead and add it to your cart, we'll create an account for you at checkout.
Hopkins Community Education